You Don't Have to Take Our Word for It!

Here's what some of our satisfied customers have to say about Automotive Service Shop: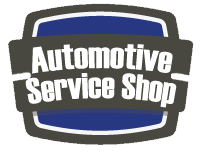 Melaney was awesome. I needed reference for PCM flashing and reprogramming and she answered all my questions and provided me with some resources to what i needed to get done! Awesome job, and will be coming for service when i need it!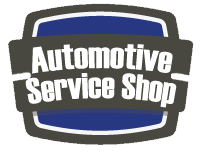 The most reliable place I know to take your vehicle for any service or repair. Thank you Erik and Melanie!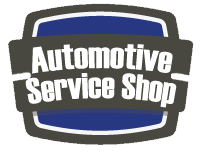 Family oriented business and the customer service here is great. Highly recommend this car shop , they take pride in their work. I had a problem with my belt and they fixed it right away my car was making a funny noise , they fixed it then the noise proceed I came back in and they took care of the work after finding out it was something else wrong with it.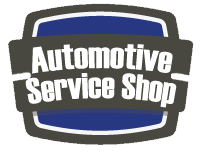 Professional service always. A service shop you can trust, which to me is very important.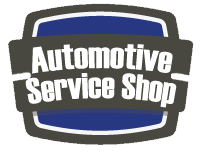 If you want it done right, this is the place to go!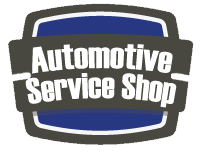 Very professional and knowledgeable with over the top service. 100% satisfied every time I have them do work for me.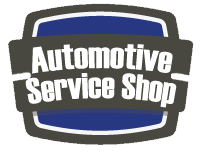 We've been coming to this family owned shop around 20 yrs. & we've never had to worry about being taken advantage of. I've never been able to say that about another shop. We moved about an hour away a couple years ago & we still bring both our cars back to Todd. On my last visit (Jan 2016) I waited with a couple who drove down from Virginia because of a friends recommendation. For us, It's priceless to have someone we trust. They have always told us what they found; what can wait & what can't. We both drive used cars, & they have a lot of miles.